The Fierz Mini Circular Saw Blade Disc is ideal for woodwork, handcrafts, or repairs no matter big or small projects with the sharp and precise cutting discs in 6 sizes from 22MM to 50MM. There is a standard 3.2MM mandrel, it fits all kinds of drills.   
The cutting blades are made of premium stainless steel that makes a perfect cut in metal, glass, wood, and plastic, etc. The high-speed sawing at 20000 RPM allows efficient drilling work. Let's get it now!!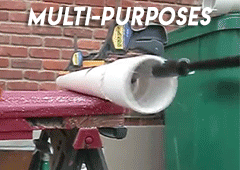 FEATURES:
Sharp & Precise Cut

: With the

sharp-toothed saw discs

, it makes a

precise and perfect cut

with a great finish.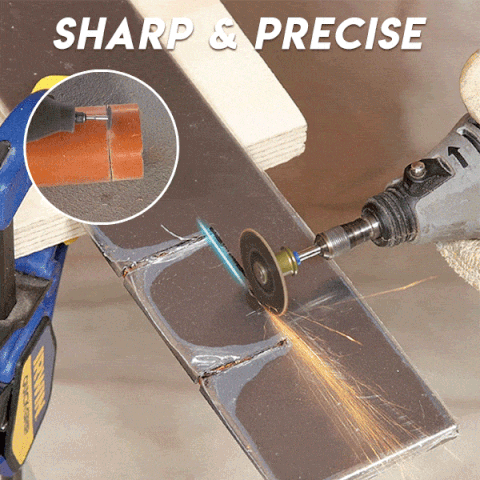 Wood Work Shaping

: It is great for cutting wood strips, making hollows, or patterns on

wooden materials

. 
Solid Metal Cut: 

The

high sawing speed

 with

20000 RPM

allows cutting solid metals like aluminum, copper, or stainless steel. It is great for removing stripped screws or repair steel pipes.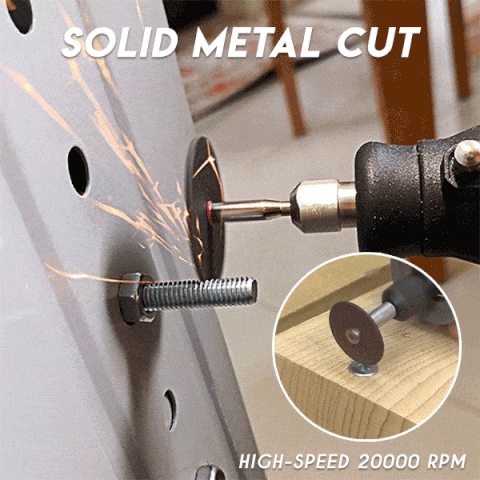 Premium Stainless Steel

: The saw discs are made of premium stainless steel that is

durable and long-lasting

.
Fit All Drills: 

There are 6 sizes for different sawing purposes including 

22MM / 25MM / 32MM / 35MM / 45MM / 50MM

with a universal mandrel that

fits all kinds of drills

. 
SPECIFICATIONS:
PACKAGE INCLUDES:
1 x  Mini Circular Saw Blades (6pcs/set)