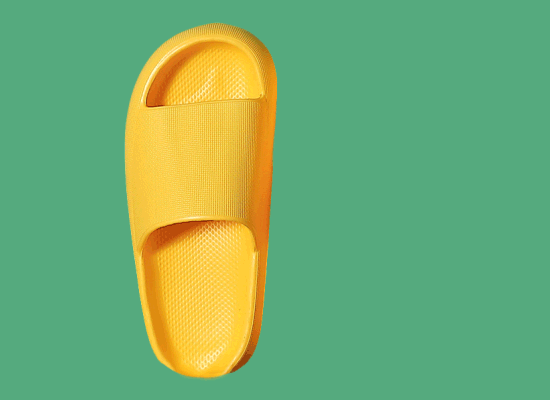 Made of material that gives comfort because of its soft texture that helps soothe your sole and give extra relaxation.
If you're looking for the best sandals to be worn anywhere, this might be for you! Designed to be comfortable and stylish at the same time, you don't have to think about getting relaxed and trying to look trendy at the same time!
Worried of getting wet especially when it's the rainy season? This will help your worry go away. With these sandals, getting through the rain or any activity that involves water should be a piece of cake.
If you sweat a lot, you won't have to think about these slippers stinking up your house. Its design should help keep your feet as fresh as they were when you got out of the tub.
Available Sizes: 36 to 45 (European Size)
Sole Thickness: 4cm
Material: EVA Polymer