Cell Phone Stick On Wallet adds much-needed value to your phone, bag, vehicle or travel accessories.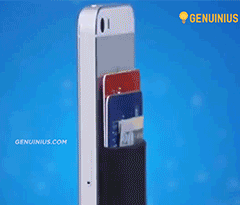 When you live a busy lifestyle, often transitioning from work, to the gym, to home and then out on the town, you need to stay comfortable without having to carry more than you need.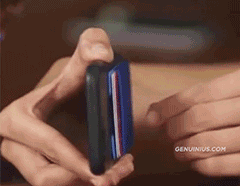 The tick on wallet gives you the flexibility and freedom you need to keep your phone and your important documents together in one slim configuration.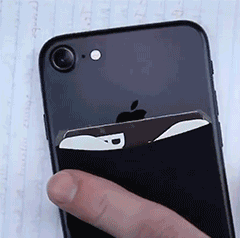 SLIM, VERSATILE AND MAJORLY CONVENIENT Offering more versatility than a money clip or most slim wallets for men, our stick on wallet holds credit cards, earbuds, a USB flash, a fast micro SD card, or even your own charging cable!