About this item
Description:
Prevent Dangerous Distractions, keep your eyes on the road, and never search under your seats again!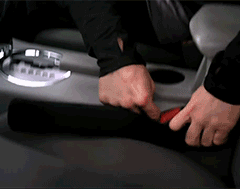 Car Seat Gap Filler prevents keys, phones, change, jewelry, makeup, bottle caps, pens, gum, and more from falling down The Carmuda Triangle. Use it or lose it.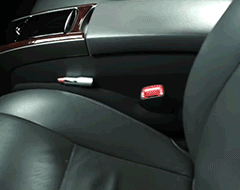 Car Seat Gap Filler is a completely streamlined gap blocker, almost invisible once you install it. You won't even know it's there.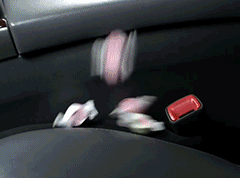 It can be squished and stretched to fit in any size car seat crack making it the perfect gap filler! 
 Features:
Fast and easy to set up
Never needs to be re-adjusted after installation
Fits almost any model of vehicle
Suitable for passenger and driver side uses
Makes it easier to keep tack of very small items
Keeps keys, money and other items from falling into the gap
Product details:
Material: PU + Sponge
Size: 485 x 60 mm
Package details:
Package Weight:

 

0.11 kg 

Package Size:

 

10 x 10 x 5 cm 
 Package includes: