We are going to sell out 500 items at the lowest price at$9.99
Later on, the rate will be reset to its original price of$19.99
88.4% Of Customers Bought 2 Or More !!!
Need to wear swimsuit or party wear but dont have a suitable bra? ThisInvisible Lift Up Tape Bra(rabbit bra)adheres comfortablyon your breasts to give theminstant liftandfirms their shapes.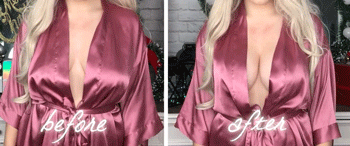 Now you can look great atany occasion withourpatented, skin-friendly & waterproof Invisible Strapless Brassie Bra Tape.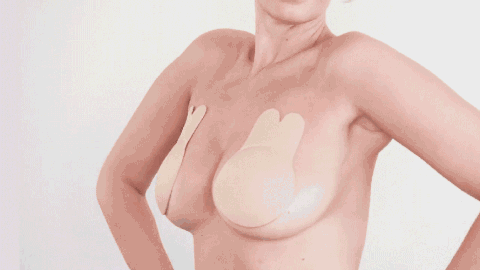 Our bra tape cangive your breasts an instant lift.They're acompletely strapless solutionforlifting your breasts& ensuring that naturally perky look in pretty much ANY outfitsuch asbackless, strapless fashions, swimsuits & more.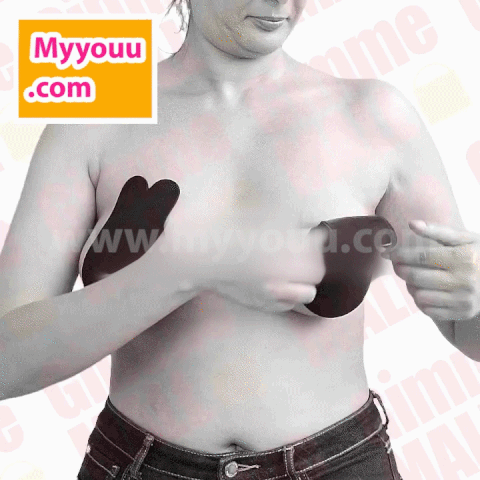 Theyarecomfortable to wear & lift your breasts up to 7cm!Get yours !!!
FEATURES:
Waterproof, super sticky even underwater
Providegreat push up effect
Skin-friendly adhesivein cups toalways stay in place
Cut to fityour desired size
Comfortable & lightweight
Reusable up to1000 times
Work greatwithany outfit such as backless, strapless fashions, swimsuits & more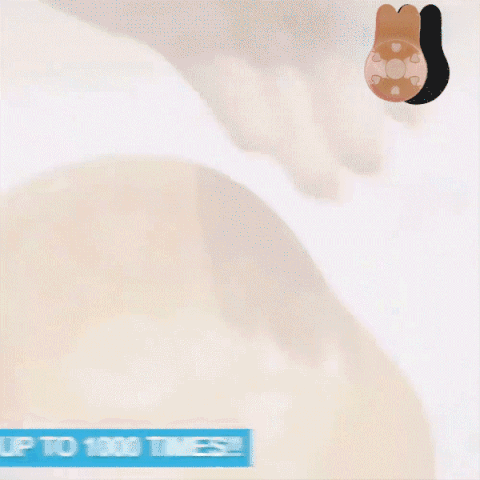 Reusableandhandwashable
Easy to put onandremove:Strong, sticky Silicone canadapt to curvesof your breasts

Not torestrict movement

Suitable even for those with sensitive skin

Water-resistant
Safe to wear during swimming or even when you sweat


Hand wash with 30 degree Celsius water